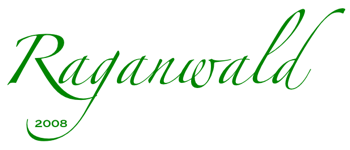 Compare and contrast
Since Fortran doesn't have a structured IF, REPEAT ... UNTIL, or CASE statement, Real Programmers don't have to worry about not using them. Besides, they can be simulated when necessary using assigned GOTOs… The determined Real Programmer can write Fortran programs in any language.
Any sufficiently complicated C or Fortran program contains an ad hoc, informally-specified, bug-ridden, slow implementation of half of Common Lisp.